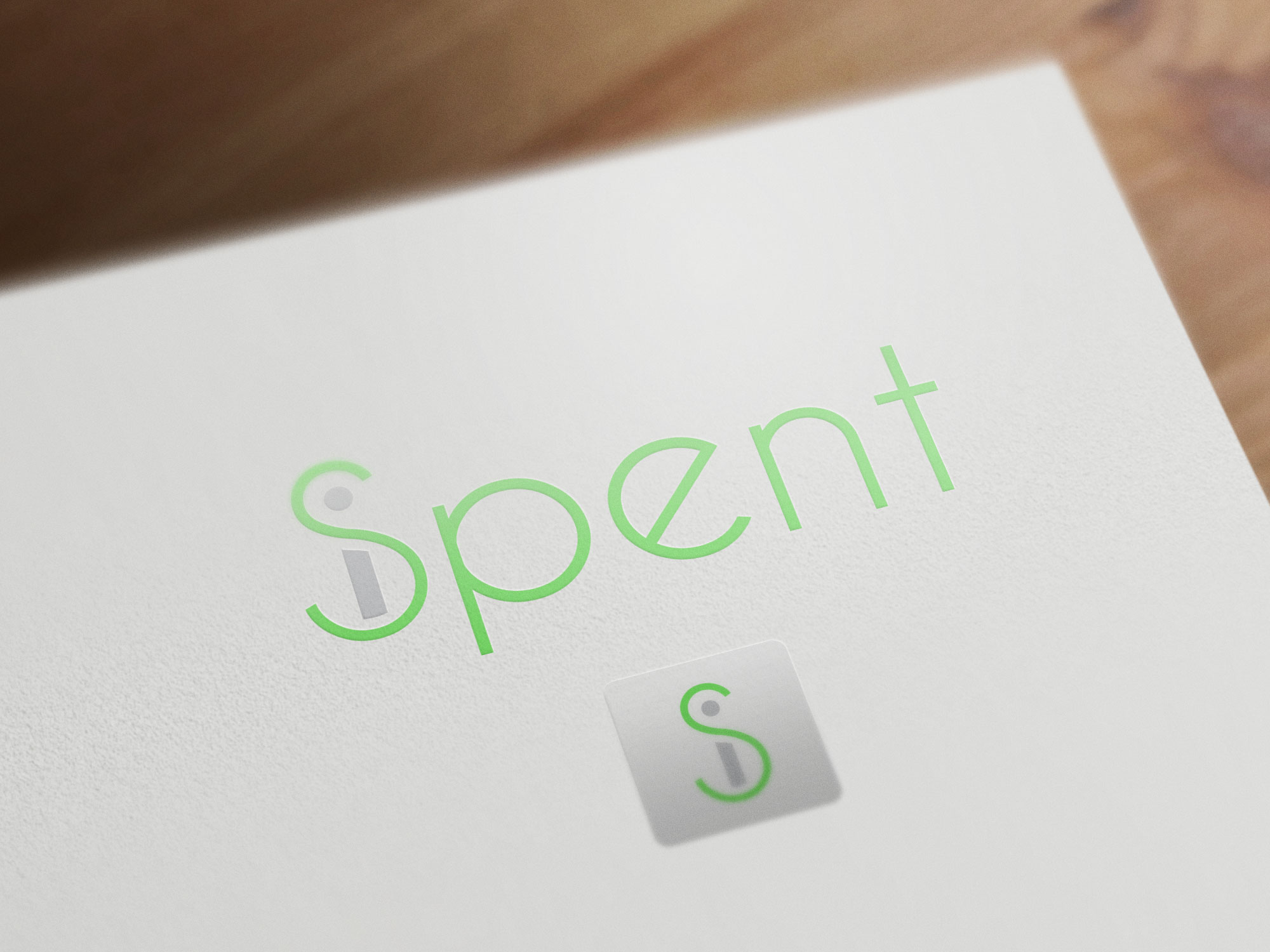 Branding, Web Design, Mobile Web Optimization
iSpent
Full design service for the iSpent platform - an "expense twitter"
Initial Problem
We were approached by this UK client and got a request to visualize their idea for creating an "expense twitter" – from scratch. This included a modern and flat brand image and web presence design.
Our Solution
We started with a simple app logo and went onto creating the web design and device optimization. The choice of colors was tricky because it was supposed to be both serious and corporate-looking but at the same time user-inviting.
Amazing Result
The result was a satisfied client with very sleek project look and professional appearance ready to be used into further implementation and promotions of the iSpent concept.
Unified Design to Cover All Devices
When a new product is presented to customers, we recommend as a good practice to put the whole project image in front of them at any time, no matter what device they are using to access it. This helps users remember and familiarize with the user interface and makes them more willing to come back to the product more often.
"H-Sense shown creative and talented workmanship, they were able to pick all of my site's concepts within a single briefing. Very impressive. H-Sense knows how to convert a concept into reality and you can't go wrong with such a talented team so I wont hesitate to hire them again."